Home
»
Baltimore 1-Year MBA Programs | MetroMBA
Baltimore 1-Year MBA Programs

Listed below are several of the best business schools in the Baltimore metro area that offer MBA programs that only take one year or less to complete. Click on the school name to find more in-depth details of the one year offerings
Please note that if the duration of a program is slightly more, this information is provided below the school name. Click on a program profile below to see if you meet the eligibility requirements for that program.
Perdue School of Business – Salisbury University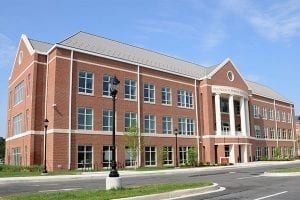 The Perdue School of Business at Salisbury University offers an accreditated, accelerated one-year Online MBA, that offers a flexible scheduling. Students in the affordable program ($12,120 total tuition for Maryland residents, and $21,720 out of state) can finish the program in as little as nine months, or as long as two years.
Sellinger School of Business – Loyola University Maryland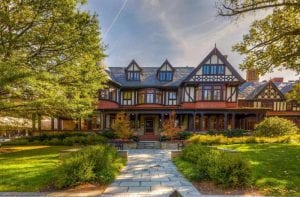 Loyola University Maryland's Sellinger School of Business offers an accredited, 48-credit full-time MBA that can be completed in an accelerated, one year format. The entire program costs $59,450, which includes tuition, room, board, supplies, and fees. Loyola University also charges a registration fee of $25.
.
Find the graduate business management program that fits your needs.
News by Category
Admissions Assistance