Search Programs
Cameron School of Business – University of St. Thomas
Get ready to build a degree plan that fits into your busy life while helping you advance your career goals. It may be the most profitable 2 minutes you've ever invested in your career.
MBA alumni from the University of St. Thomas Cameron School of Business hold senior leadership roles for companies like Morgan Stanley, NRG, Deloitte, AIG, Bank of America Merrill Lynch, General Electric, Cisco and many others.
Using a highly interactive and discussion-based approach to business education, our professors often focus on the moral and ethical questions faced in today's marketplace. We believe in business as a force for good to solve problems and make a difference – Capitalism with a Conscience.
Interested in customizing your MBA Degree Plan with MBABuilder?  Click the sample below to begin your experience.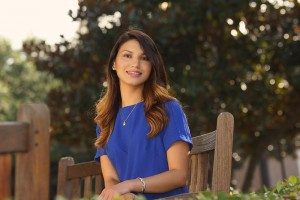 I chose the University of St. Thomas because I love the fact that the faculty and staff here really care about your education and growth. And as a Cameron student in the MBA program, I feel like the classes I take will give me the essential tools to apply my classroom knowledge to the real business world.
– Deema Al Rasheed, MBA student
What attracted me most to UST was its proximity to the Texas Medical Center and small class sizes. UST helped me develop critical thinking skills that I hone everyday as I explore new ways to change healthcare.
– Alexis Barboza Guzman, MBA '11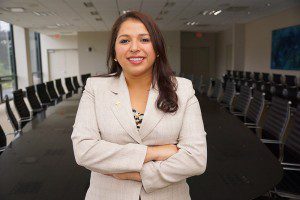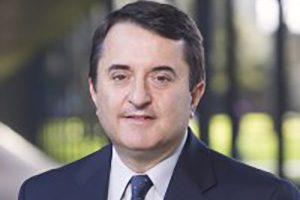 Cameron School of Business is AACSB accredited, which means we are a top-tier school. We have small classes, giving our students more opportunities to connect with professors and fellow students. Employers know that we have quality students with a good work ethic and they take time to give our alumni a good look when they recruit.
– Ramon  Fernandez, Assistant Professor, Accounting
Attend a CSB Event
We host monthly open house events where you can ask questions about our MBA program, meet faculty who teach graduate classes and get all the details on our admissions process. You can find a schedule of upcoming events and RSVP for the one you want to attend here.
Cameron Blog
Get a closer look at the Cameron School of Business by reading the latest blog posts on the CSB Blog. Students and professors post their commentary and insights on business issues in the news, experiences as a student and much more.
Schools and Programs You May Also Like

---